As part of the Allegheny Quits for Life campaign, Tobacco Free Allegheny is hosting a Public Service Announcement video contest for youth in grades 6 through 12. Youth can enter as a team or as an individual and are encouraged to used evidence-based research to make their videos factual and fun for youth their own age. Entrants can choose from four topics to create a video:
e-cigarettes and hookahs and the dangers surrounding them;
the Tobacco Resistance Unit (TRU), a youth advocacy program run by the American Lung Association (ALA) and why youth should get involved in fighting the tobacco industry;
the dangers of tobacco and why Allegheny County residents should quit smoking for life;
Tobacco 21.
Entries should be submitted/posted by 11:59pm on October 6, 2017. Entries should be submitted via Google Form. Preferred video format is a link on either Youtube or Instagram, though video files will be accepted as well.
Winning videos will be placed on the Tobacco Free Allegheny, Allegheny County Health Department, and other partner websites, as well as used during the Allegheny Quits for Life Smoking Cessation Awareness Week (November 12-18, 2017). Students can enter submissions as either a team or an individual, divided into two divisions: grades 6-8 (middle school) and grades 9-12 (high school).
To help get started, students should visit the Center for Disease Control's tobacco page. Visit the TRU webpagefor more information. For more information on Tobacco 21, visit Campaign for Tobacco Free Kid's or Tobacco 21.
Questions can be emailed to Brittany Huffman.
---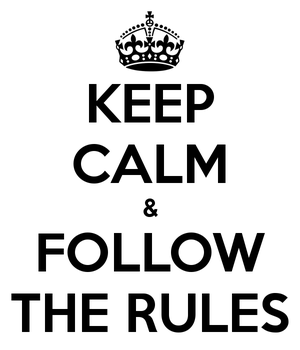 Entries are due to Tobacco Free Allegheny by 11:59pm on October 6, 2017. Any entry sent in after that time will not be considered.

Videos can be uploaded to YouTube or Instagram and tagged with #AlleghenyQuitsforLife. Be sure to include the username associated with the account and the link so we can find your video.

Each video must be accompanied by one Entry Form per team and/or individual and a Consent Form/Photo Release for each participant in the video.

Entries must fit into one of three categories:

e-cigarettes or hookahs

dangers of tobacco

All entries must be appropriate for all ages and not contain: profanity, violence or bullying, youth tobacco use/smoking, copyright or trademark infringement, or images that attack specific companies.

Videos should be between 15 seconds and 1 minute long.